What is a Gully and why they should be maintained?
Gully and ACO drainage take away and manage the storm water at your commercial or residential property. As they have such an important role in keeping your business or home flood free, it is vital that they are regularly maintained.
In residential and commercial properties, a gully usually refers to an open gully which allows storm water to flow in, whether it comes from a downpipe or guided by the land. In a residence the gullies tend to form directly below downpipes managing roof water drainage or from small strip drainage near to large opening such as a garage door.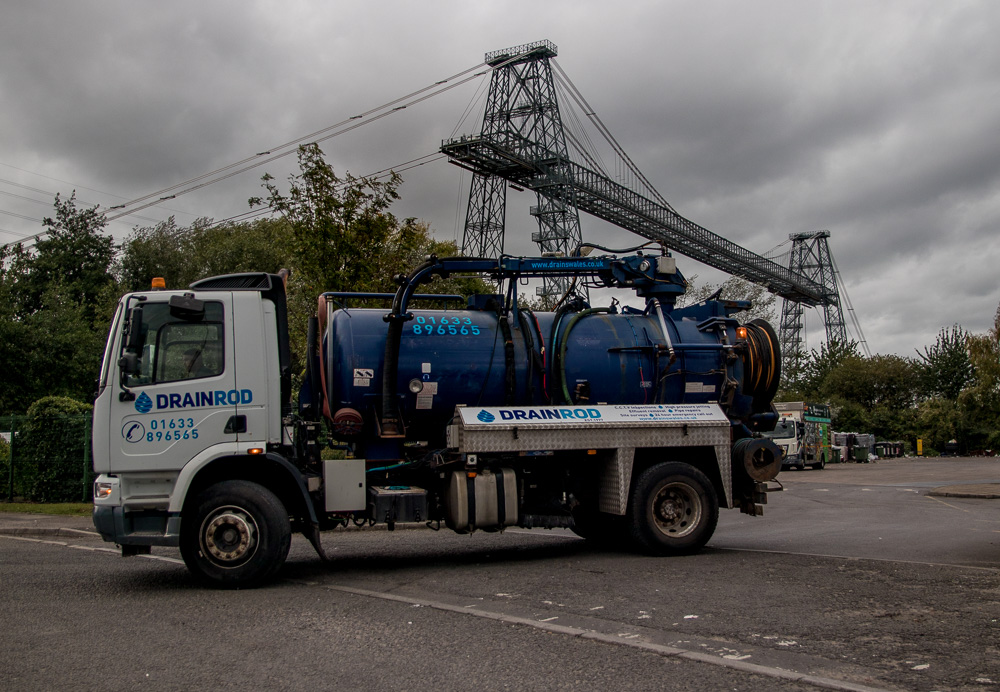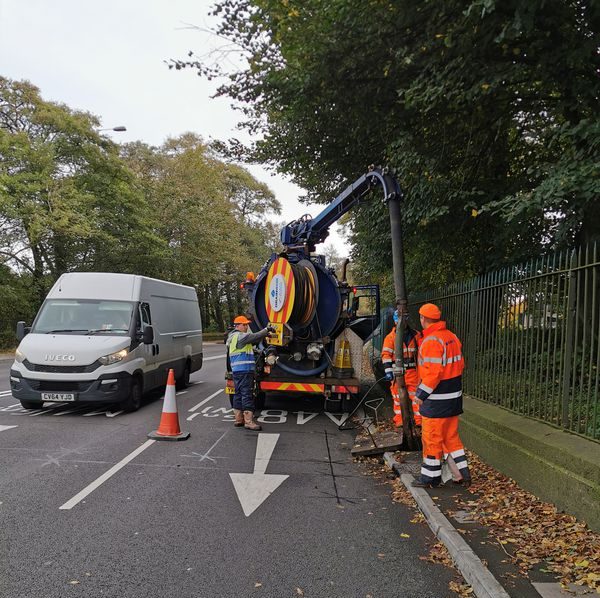 In Commercial premises, they tend to be larger road gullies in combination with ACO channels. An ACO channel is a brand name for (generally) linear drainage flood solutions, these come in all shapes and sizes but usually compose of tracks of slotted drainage which can be lifted using specialist keys and cleaned, or as a fixed slot which requires jetting from the access points located at regular intervals. Both systems have chambers to collect the debris falling inside preventing it to enter the water course, the debris is built up of road silt from vehicles, mud from surrounding areas, litter, and leaf fall. Once the chambers are full this is when your site will begin to experience issues as the function of the storm water system is now compromised.
Following a Site clean and inspection it is an advised time to also manage your interceptor contents, this will ensure your storm system is fit for purpose whilst also keeping you ahead of your legal requirements of interceptor management. See here for how we can help you with your interceptor
We can manage all aspects of drainage and can help create a flood management plan for your site which can compose of Planned Proactive Maintenance, emergency flood kits, and should it be necessary, required response times to deal with emergency reactive response.