Why are CCTV drain surveys needed?
There are a number of reasons why drain surveys are carried out; for site surveys, problematic blockages, or even to show ground subsidence. It is important to realise that your blockage or problem may not be a one off and there could potentially be underlying causes to the issue.
We have been carrying out CCTV drain surveys for over 30 years and our equipment has grown and kept up with developments in the industry. We can survey both domestic pipes and commercial our equipment gives us the ability to survey pipes from 25mm to 3000mm utilising crawler cameras. If larger diameter again is required, we are able to carry out man entry visual surveys, these works are carried out safely with state of the art PPE, and accompanied by site pre-visit inspections and risk assessments.
In order to ensure our customers are receiving high quality reports and footage, these are all carried out with Pearpoint visual inspection systems and reported to the MSCC5 standard utilising "Wincan" and "Wincan Web" to supply our customer with easy access to their reports.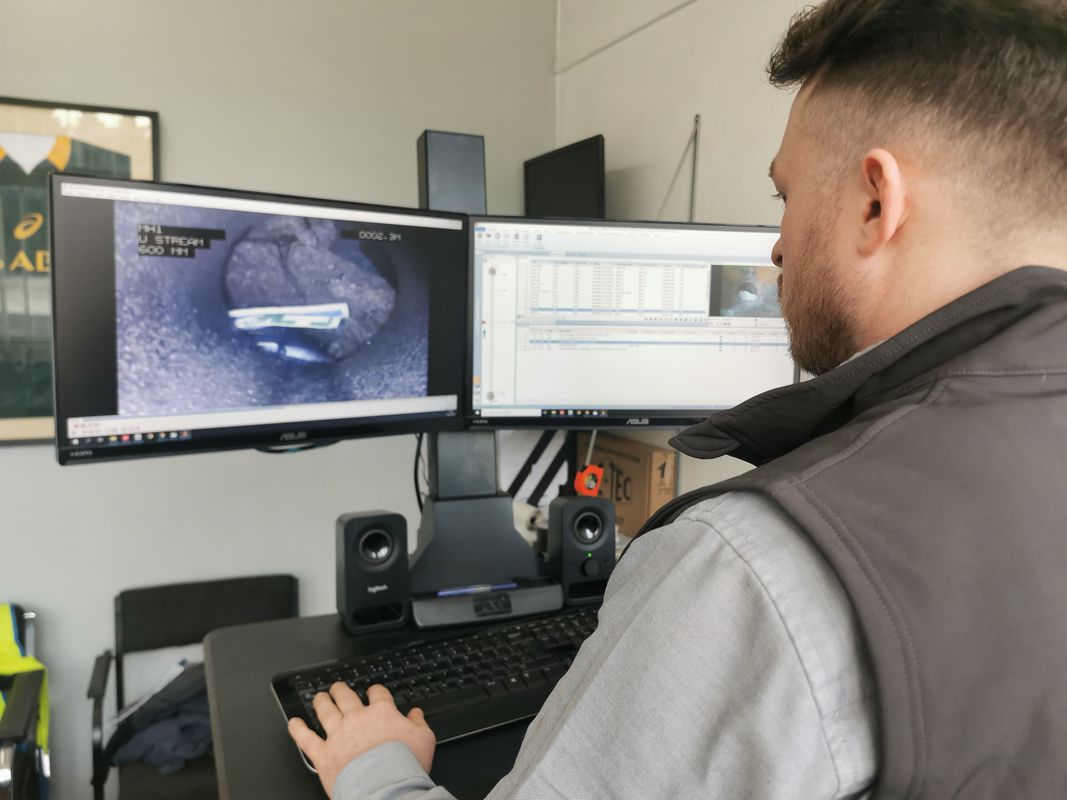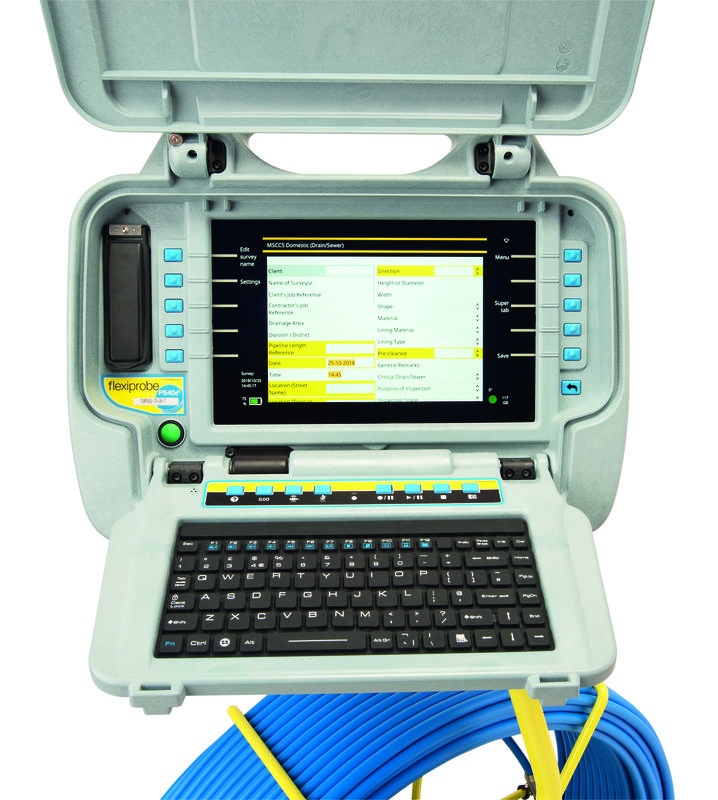 Are you undertaking a building extension and are Welsh Water, Thames Water, or Bristol water requesting a drain survey for planning approval? Are you trying to connect to the public sewer main and need S104 approval?
If so, we can certainly help. Every day we are out at domestic and commercial properties inspecting pipework to provide reports to Local Water Authorities assessing the condition of pipework prior to building works. This takes away responsibility of problems with the drain post works by the builder or landowner as a proven inspection leaves nothing to speculation.
Do you need to carry out a homebuyer's drain survey?
A home buyers survey can inspect and qualify any underlying issues with drainage at domestic or commercial properties. Without a survey there's a risk it can lead to extended exchange times if either party requests investigations or perceives issues in the area such as well-established trees, damp spots, subsidence or saturated ground for instance. Staying on top of these issues by organising a survey is the quickest way to deliver answers and ensure that it does not hinder a sale or lease.

Do you require a Site plan of your premises?
We also offer unscaled and scaled (topographical) drawings of your premises. Unscaled will highlight and show direction of flow, manhole references and approximate location (of what we have surveyed), this can be useful to keep at your premises to illustrate where issues may be located as and when they occur.
A Topographical drawing will be based RICS Surveys of Land, Buildings and Utility Services. All above ground features will be identified and recorded, building footprint, trees and canopies will also all be included. Fire assembly points and directions can also be included.